A video making the rounds online has shown the surprising moment, a Nigerian man laid prayers for a thief who stole his property.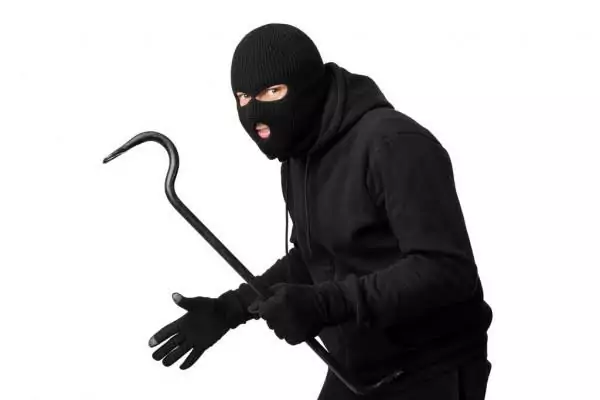 According to reports, the thief went to steal the man's electric cable worth N70,000 and he was caught in the act by the owner.
But instead of beating up the thief like others would do, the man who's the owner of the cable, surprised his neighbours by praying for him.
He could be heard saying out loud, as the thief knelt on the ground:
"I rebuke it, I cast it out from your soul, your body, your spirit. You will prosper, it shall be well with you in Jesus name…"
Watch the surprising video below:
---
Do you know you can make money with your mobile Phone?
By just reading news, commenting, posting, etc. on this site?
Hit the button below 👇👇 to get started.
Click to WhatsApp OR Click to WhatsApp
---